Books for Thought is where I post a discussion topic related to books, reading, writing, or something pertaining to one of the three. I hope you'll join in, and discuss today's topic of
finishing series
I am quite terrible at finishing series. At continuing beyond the first book in a series, as well, actually. I'm currently reading something like 70 book series, all of which I apparently intend to finish. I highly doubt this will happen because of my terrible track record with finishing series, and my terrible memory, and the terrible fact that I continue to start new series without finishing other ones.
Now, there are some series that I feel the need to finish more than others. Ones that I've thoroughly enjoyed the beginning/s of and just … never gotten around to continuing on with.
And here are some of those series:
the lunar chronicles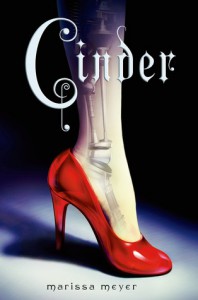 Just before Cress came out, I read both Cinder and Scarlet and REALLY ENJOYED THEM. But did I read Cress when it came out? No. Have I read Cress yet? No.
gemma doyle trilogy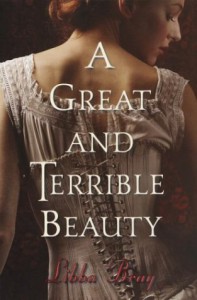 I have read both book one AND book two, and then I just … didn't read book three. And I don't even know WHY. I OWN it. I could read it ANY TIME. But alas, it still sits on the shelf unread.
earthbound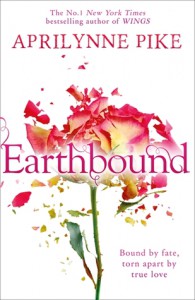 Now, this one is because the publisher decided to drop the series before the third book came out BUT the author self published it. I bought it digitally AND won a signed paperback copy. Reason for not finishing this series with only ONE book unread? Nil.
penryn & the end of days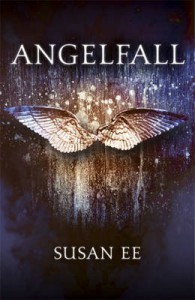 I LOVED Angelfall. Pre-ordered World After. Didn't read World After. Bought End of Days. STILL haven't read World After.
the lying game
Because there's only like one book left! And I have read all of the others. In fact, at one point in time I was quite obsessed with this series, but then I was really disappointed in one of the books and decided that I wasn't sure if I would continue. BUT THERE'S ONLY ONE BOOK LEFT.
daughter of smoke and bone
I read the first book and I didn't love it. But I have been told the second one is super good. So perhaps I will continue. Besides, I have TWO copies of this series, one of which is signed and personalised. I need to read it.
jessica darling
Marcus Flutie. And the fact that Sloppy Firsts is one of my favourite books of all time.

What about you? Do you have any series that you really should have finished by now? Have you finished any of the series above? Are they worth it?


Posted on: January 21, 2016 • By: Chiara