My fellow princess and maypole dancer, Asti, tagged me to do the Cinderella Book Tag not so long ago (okay, it was like a month ago but shhhh), and here I am. ;D This tag was originally created by Tiffany!
Evil Stepsisters: a book with characters you just hate
I really and truly hate Will's parents in Cut Both Ways. His mother and stepfather were plain horrible people, and his father was negligent. Did not appreciate those character at all.
Prince Charming: a book with a gentleman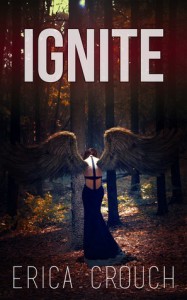 Michael from Ignite is seriously the most charming character I've probably ever read about. He's always putting Pen first, and is about as selfless and caring and chivalrous as one get get.
Cinderella: a character that is graceful, kind, and defiant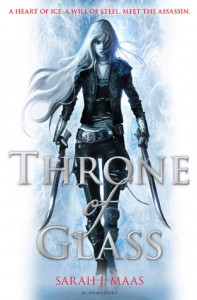 I'm going to have to go with Nehemia (I think that's how you spell it) from Throne of Glass. She's a princess so she's graceful, she's kind to Celaena when she needs it, but she's also incredibly defiant when it comes to what she's fighting for.
Fairy Godmother: a character that always has someone looking out for them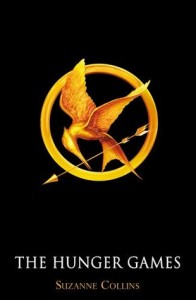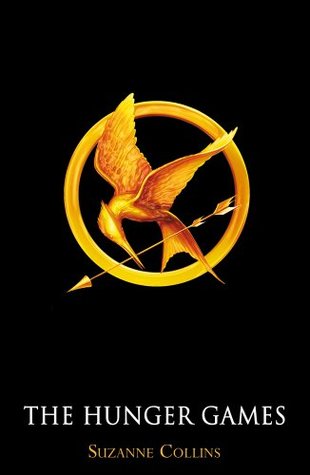 My first thought was Katniss, from The Hunger Games. That girl ALWAYS has someone looking out for her, legit.
Helpful Creatures: something that makes you happy when you're sad
Wildwood Dancing will always make me happy.
Ashes: a book you didn't care for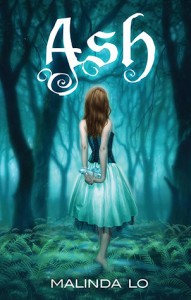 Sadly, I wasn't a fan of Ash at all. Which is so sad because it's an LGBT+ fairytale retelling. But it was just painful to get through, to be honest.
Pumpkin: a character with a transformation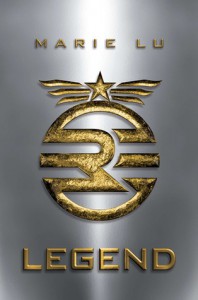 Watching June grow throughout the Legend series is so awesome, and is done in such a beautiful and believable way. This series is just too good for words.
Impossible: a book with an ending you didn't see coming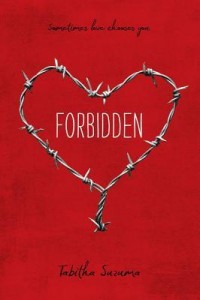 Don't even get me started on the ending of Forbidden. Just do  not.
Just Breathe: something that inspires you to be courageous
I'm going to go with The Hundred Thousand Kingdoms because Yeine is seriously just a complete badass character, and I love this book to pieces. I want to be so badass. One day ;D
Happily Ever After: a book with a perfect ending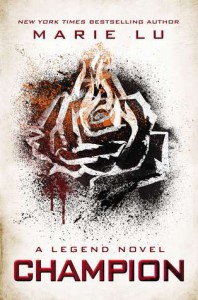 The ending of Champion is too beautiful for words. This will probably always be my favourite ending to a series. Ever. <3
I Tag: Shannelle @ The Art of Escapism, Mitchii @ Rainy Ink Studio, Sandra @ Tea Between Books, Shelly @ Read, Sleep, Repeat <3
Although, if you want to do this tag, I tag you! :D

Posted on: August 10, 2015 • By: Chiara