Books for Thought is where I post a discussion topic related to books, reading, writing, or something related to one of the three. I hope you'll join in, and discuss today's topic of
my five star ratings
Since my venture into the world of reviews, I have only ever given out seven five star ratings – and two of which were my favourite books that I had read before blogging. Which kind of reduces my number of five star reviews/ratings to five.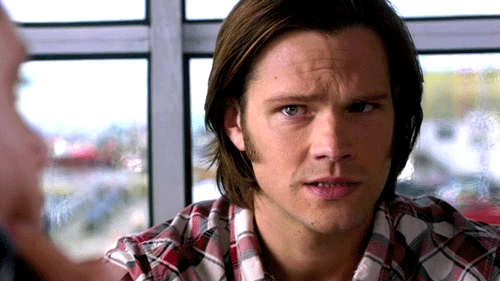 Yeah. Who's a harsh mistress? That would be me.
Which is why I decided to write this post. Because I wanted to explain the prestigious and utterly magical thing that is my five star rating.
Looking back on my seven reviews, there is one thing that is abundantly clear: love.
Shadow and Bone by Leigh Bardugo: "From the first sentence, this book just drew me completely into its world, and into the mind of the main character, Alina. I simply could not put it down, and I finished it within the day."
Ignite by Erica Crouch: "You know when you pick up a book, and from the first letter of the first word, of the first sentence, of the first paragraph, of the first page, you are completely sucked into the world the author has created? I, for one, love those books, and I am happy to say that Ignite fits the description perfectly."
Entice by Erica Crouch: "I devoured this book in one sitting. I simply could not tear myself away from the world that Erica has created."
The Hundred Thousand Kingdoms by N.K. Jemisin: "And then, out of nowhere, I was absorbed into the story, the characters, the world, everything. I couldn't put this book down."
Sloppy Firsts by Megan McCafferty: "I have mentioned before how a book must be pretty spectacular to make me cry. Well, the same goes for making me laugh. Not just any old book will do it. But Sloppy Firsts does."
Wildwood Dancing by Juliet Marillier: "I love everything about this book, which is why I say that it is my absolute favourite."
The Falconer by Elizabeth May: "There have been few times when I finish a book, close it, and stare at the cover in awe of what I have just finished reading. After I finished The Falconer was one of those few times. I closed it, stared at its cover in awe, and then proceeded to make a high pitched wailing noise because I couldn't immediately pick up the sequel and enter the world again."
Which is pretty much my point, right there in those quotes. For a book to receive the almighty five star rating, it has to blow my socks off.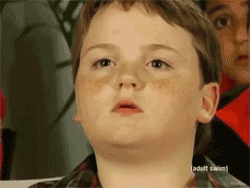 Basically: a book has to make me REALLY REALLY invested in it to be given five stars. I have to love all the characters (even the ones we're not supposed to love), the writing style, the world, the plot, the relationships, the character arcs, the scene setting, the ending, the middle, the beginning, the EVERY SINGLE THING. I'm not saying that a book has to be perfect. I think every person has a different definition of perfect, and I don't think any single thing in this world even is perfect. But the book just has to wrap its claws around my heart. I have to be able to remember everything with clarity. I have to be able to think back on my experience with the book, and remember times full of love and obsession. I just have to be completely and utterly in love with the book.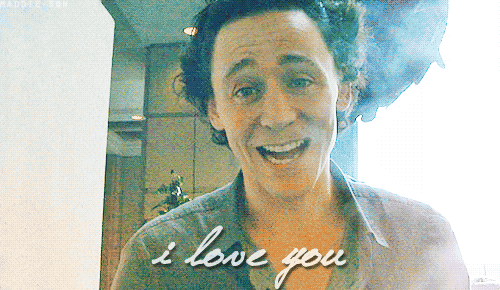 Hiddles – slaying my heart one smile at a time.

What about you – does a book have to be the most spectacular thing in the world to get your five stars? or does any really good book get one? Let me know in the comment section below!

Posted on: March 20, 2014 • By: Chiara