In my travels of the internet, I come across very talented people. Writers, photographers, painters, drawers, graphic designers. And when I find these artist's beautiful work, I want to share it with as many people as possible. So that is why I decided to create Artistry: A Spotlight. To showcase some of the art that I come across. I hope you enjoy these artists as much as I do.

Today I'm spotlighting one of my dear friends, who also happens to be an incredible photographer – Joséphine! I've been so lucky to follow Jo's photography journey, and I can't wait to showcase her talents and get to know a little bit more about her artistry!
1. What inspired you to take up photography?
My fascination with light and the increasing popularity of digital cameras during the early 2000s. I love how light can be manipulated to look different on camera versus what we see with our eyes. While I first received my own digital point-and-shoot camera in 2006, I used to play around with my father's digital point-and-shoot for years before that. Whenever he didn't need it, I would pick it up, and capture all sorts of light sources and reflections. Since everything was digital, I could take hundreds of photos in one go without wasting money on film.

After going through a series of various such cameras, last of which blacked out on me in mid-2012, I switched to a DSLR end of 2012. I was sick of replacing point-and-shoots with another. Plus, I had become frustrated by the extreme limitations of point-and-shoot cameras. I wanted to learn how to control all the possible setting and so I did and still am learning.

Bookstagram caught my attention through Asti from Oh, the Books! We used to follow each other through my private Instagram account. After some time I was tempted to set up a bookstagram account. With her encouragement I finally did.

2. What's your favourite photo that you've ever taken?
Wow. That's a tough one! There are more than a few photos I like a lot either because I tried new things or because they were particularly challenging to take. If I absolutely have to round up my favourite, I'd say currently these three take top spot.
It was my first morning in Valais when I travelled to Switzerland last October. The sun's rays shone through the clouds and I was told that this weather didn't happen very often. It was as though the heaves welcomed me to the Alps.
I took this photo on New Year's Eve 2014. We were overlooking the city from really high up, waiting for the fireworks to start. I call it Rocking through the night because there's nothing quite like immersing yourself in music while you're practically on top of the world.
This here was my first ever composite photograph. I set up my tripod on the beach. It took a lot of patience though I had to be quick too. Just as the tide was coming in before dusk I finally managed to get the photos I needed for this one.
3. How would you describe your photography style?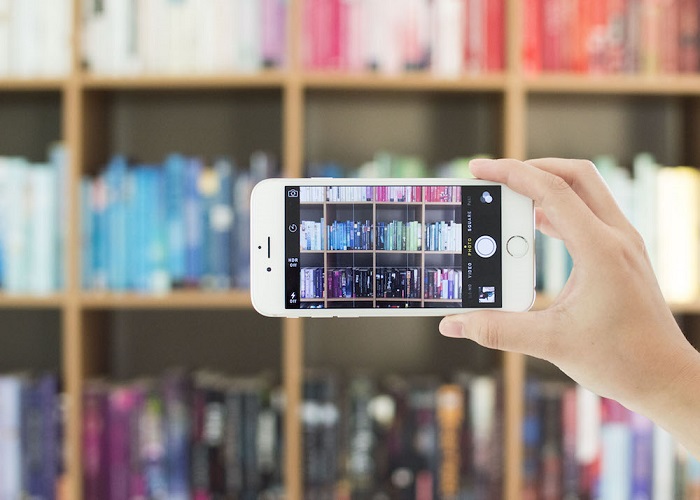 When it comes to book photography, I'd say clean, bright and occasionally experimental. I don't like clutter very much, unless it tells a story. That's why my style is fairly minimalistic. I also love colours that pop. They really draw the eye in. Part of the reason I took up book photography was also so I would keep practicing. Regularly updating my bookstagram account means my DSLR never sits on the shelf collecting dust.
My preference for minimalism also translates into my general photography. I tend to look for details and capture those, trying to arrange what I see in an interesting composition. In line with that minimalism, a lot of my photos don't have more then two or three dominant colours. Spontaneity also is a huge factor because I carry my camera with me wherever I go.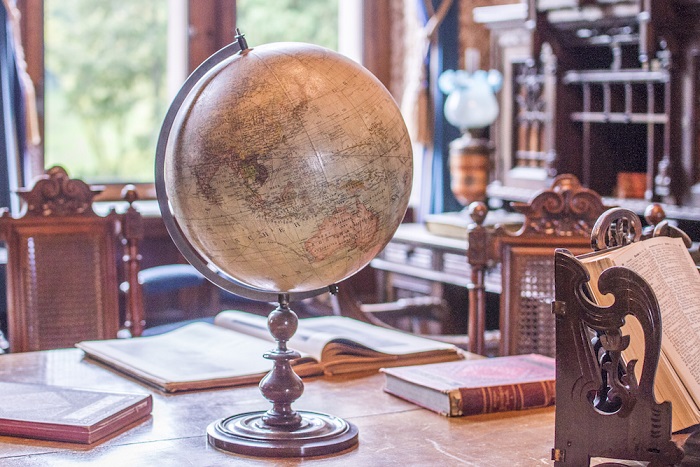 4. What's your favourite word and why?

Wistfulness. It means that even amidst pensive sadness or nostalgia, there always is hope. Hope is what keeps us going day by day.  Photos with wistful moods are also some of the most beautiful.

I hope you enjoyed looking at all the freaking BEAUTIFUL photos above, and learning more about Joséphine's photography! It was such a pleasure to spotlight someone so talented. I could seriously look at these photos forever, and plaster my walls in prints of them and be 100% content.
If you want to know more about Joséphine, here are some linky dinks:
Book Blog – Life Blog – Goodreads – Bookish Instagram – Life Instagram – Book Tumblr – Life Tumblr – Twitter
Until next time,

Posted on: January 7, 2016 • By: Chiara