Books for Thought is where I post a discussion topic related to books, reading, writing, or something pertaining to one of the three. I hope you'll join in, and discuss today's topic of
the joy of reading subpar books

I use "meh" and "subpar" here to describe those books that aren't the ones that you disliked or hated, or liked or loved, but those ones that were simply "okay". That probably got the three star rating because there wasn't anything inherently special or horrible about them. They just made you feel "meh".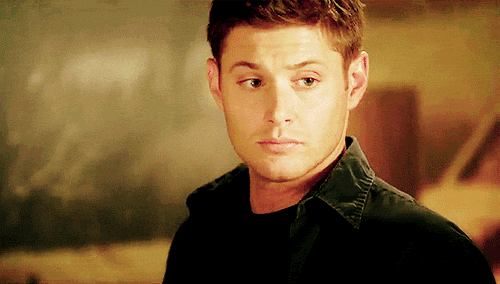 (found)
Now, I guess a lot of people actually WOULDN'T enjoy reading these meh books, because they'd much rather be reading a good book or a brilliant book. Sure, I would too. I love finding really good books that I love and adore, and that make me flail and cry and squee.
However. I actually … sometimes … like reading meh books. And it's all about laziness.
Okay, not really. It's more about the fact that I can get emotionally drained. I love getting excited and flailing and crying and squeeing over a book, but I also love just reading a book, and having little to no feelings for it whatsoever. I may care on a lower level about what's going on, and what might happen to the characters I'm reading about, but there's no heart-stopping or hyerventilating or any kind of emotional exertion on my behalf.
And I like that. I like the feeling of going along with characters just for the simplicity of it. I like watching their story come to a point, and then diverge from that point either into a happy ending, a sad ending, or (dreadedly) an open ending. I can go "huh" when everything comes to a close, I can put the book on my shelf or give it away, and never even have to think about it again if I don't want to.
These meh books can be soothing, especially if I have been reading intensely emotional books one after the other. Reading a book in which I have zero (or at least, very little) investment in is like taking a reading vacation. I'm still doing what I love (reading), but I'm not having to put the effort into the book as I might if it were one that completely dug its hooks into me.
Meh books are enjoyable because they're not as enjoyable as some other books.

What about you? Do you like reading meh books? Or would you prefer to read a book that had you react intensely – either in a good way or bad way?


Posted on: June 25, 2015 • By: Chiara