Five Reasons To is basically my way of convincing you to love the same things I do. Because I love a lot of things for a lot of reasons. Hopefully my powers of persuasion will work their magic on you, and you can find new things to love!
Today, I am going to give you five reasons to:
Listen to Sleeping At Last
Sydney and I are absolutely obsessed with Sleeping At Last. I actually have her to thank for introducing me to them, and thus beginning a spiral of love. So, without further ado, let me give you five reasons to listen to the AMAZING Sleeping At Last!
1. The Voice

Guys, seriously. I have rarely heard such a beautiful sound come from a human being. I listen to a lot of music – it's a huge part of my life, but boy. This voice just beats them all.
2. The Lyrics

The lyrics are so incredibly beautiful, and each and every song has such a poignant meaning. This one is one of my all time favourites.
3. The Instrumentals

I just cannot even with the perfection of the instrumentals. How do you even make music this beautiful?
4. The Covers

I simply adore covers of songs, especially when they're done well. This particular cover had me balling my eyes out. No shame.
5. The Album Art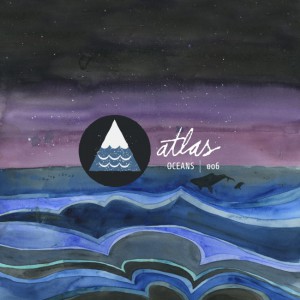 As if the freaking beautiful music within the albums wasn't enough, the things covering the albums are so incredibly gorgeous!

So these are five reasons for you to listen to my favourite band/artist (there's only one guy so I never know what to say) OF ALL TIME. If you do give him a listen, let me know what you think! :D And if you wanna check out his site and maybe purchase some music (you won't regret it, I promise) click here.
Ta ta for now,

Posted on: October 10, 2014 • By: Chiara